RESULTS LIKE YOU'VE NEVER SEEN
Starting a business is hard .... And chances are you are missing something.
Do you have a business plan? Do you have the cash to make it a reality? Or do you pay too much in taxes?
Faced with these problems most people turn to high paid consulting firms, or expensive tax professionals, or high-interest loans. Many of them never make back their initial costs.
For a many years, this was the only option. Now there is a better way. Resolve Wealth has teamed up with the best companies in their industries to help you eliminate debt, build wealth and save your earnings without the high business costs.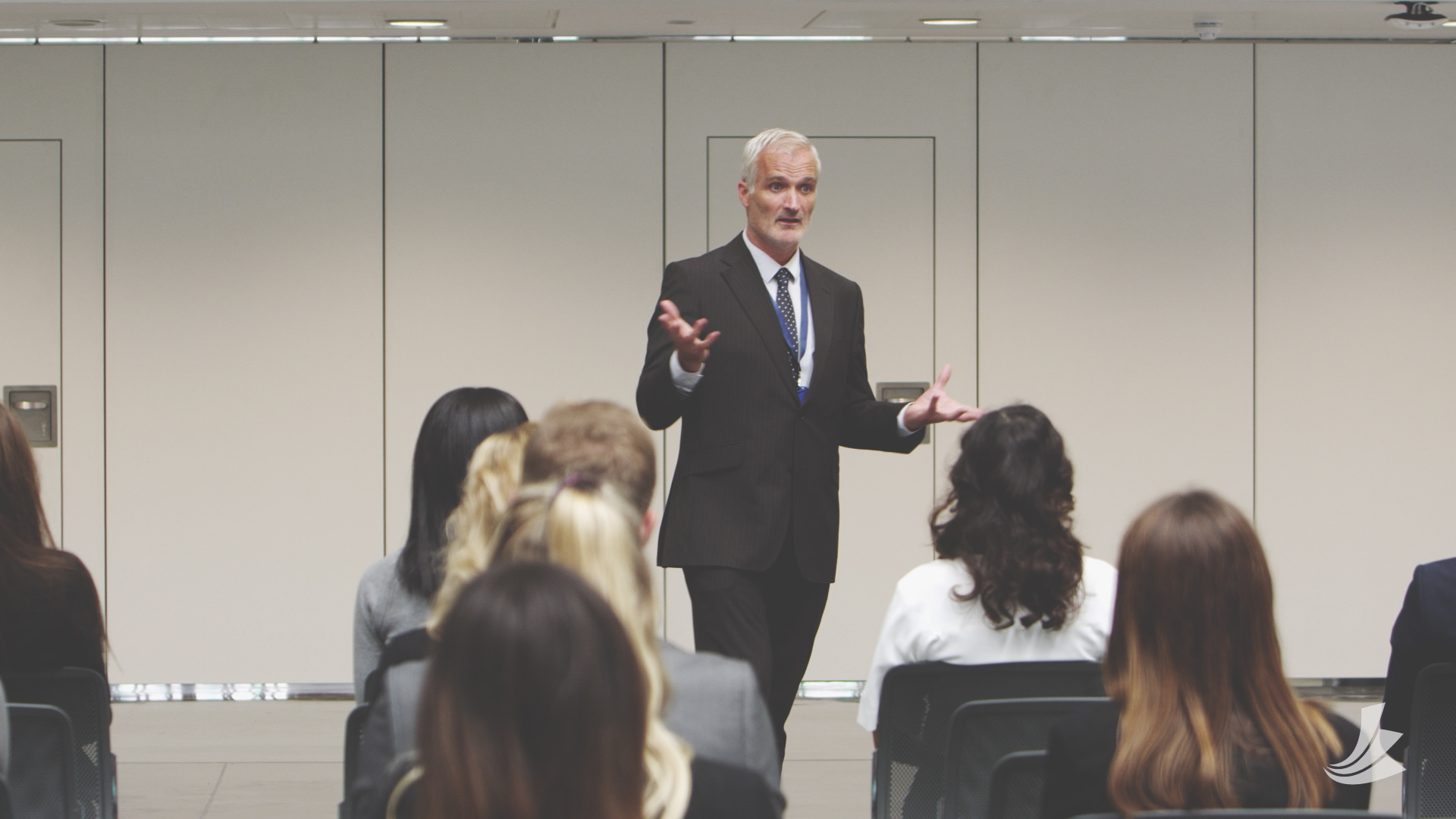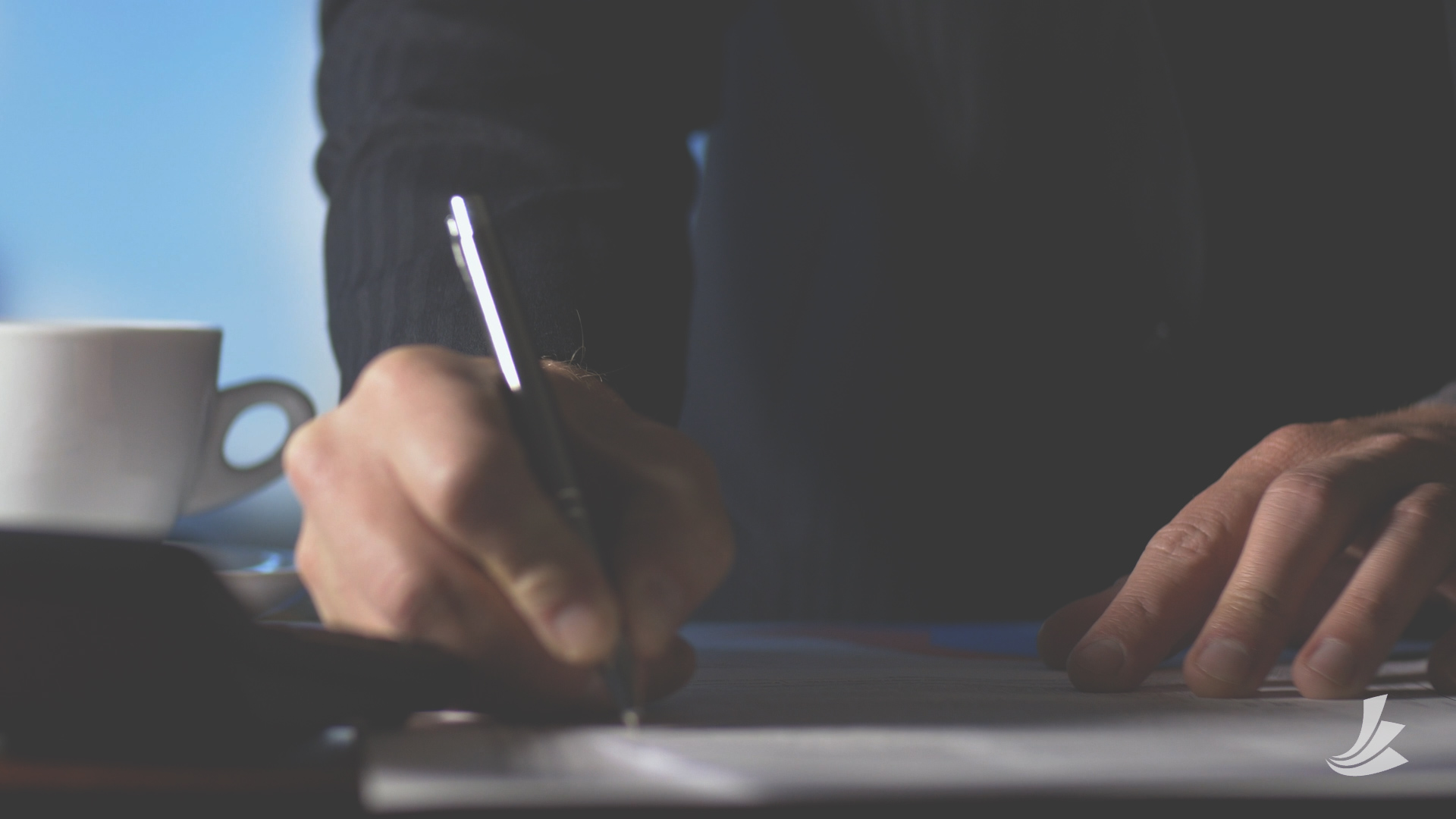 With years of expereince we know how to make your business simpler, cheaper, and streamlined!
At ResolveWealth Advocates, we don't have salesmen. We won't ask you for anything except the information we need to make for you a detailed business plan completely customized to your goals and resources. We're not here to take your money, because we have nothing to sell you. We only help build individual financial plans that will help you identify what your true weak points are. We make reccomendations based off of your needs. If you're convinced you need marketing services but really don't, we won't let you waste your money!
Use this block for your bio. Explain to your audience who you are, and why you're teaching this course.
Based on your needs, we can make recommendations of services to strengthen those weak points. Most of these services even offer a free trial or strategy session to get you started (often valued at over $1,000).
Perhaps best of all, not only are these services some of the most elite in their given fields, their services will be offered to you at a drastically discounted rate.
It doesn't end there, either. For every future need your business has, you'll know where to go to find assistance. The more we help you, the better we'll understand you, your needs, and your business, and we can create one of the most powerful relationships in your network - endless connections!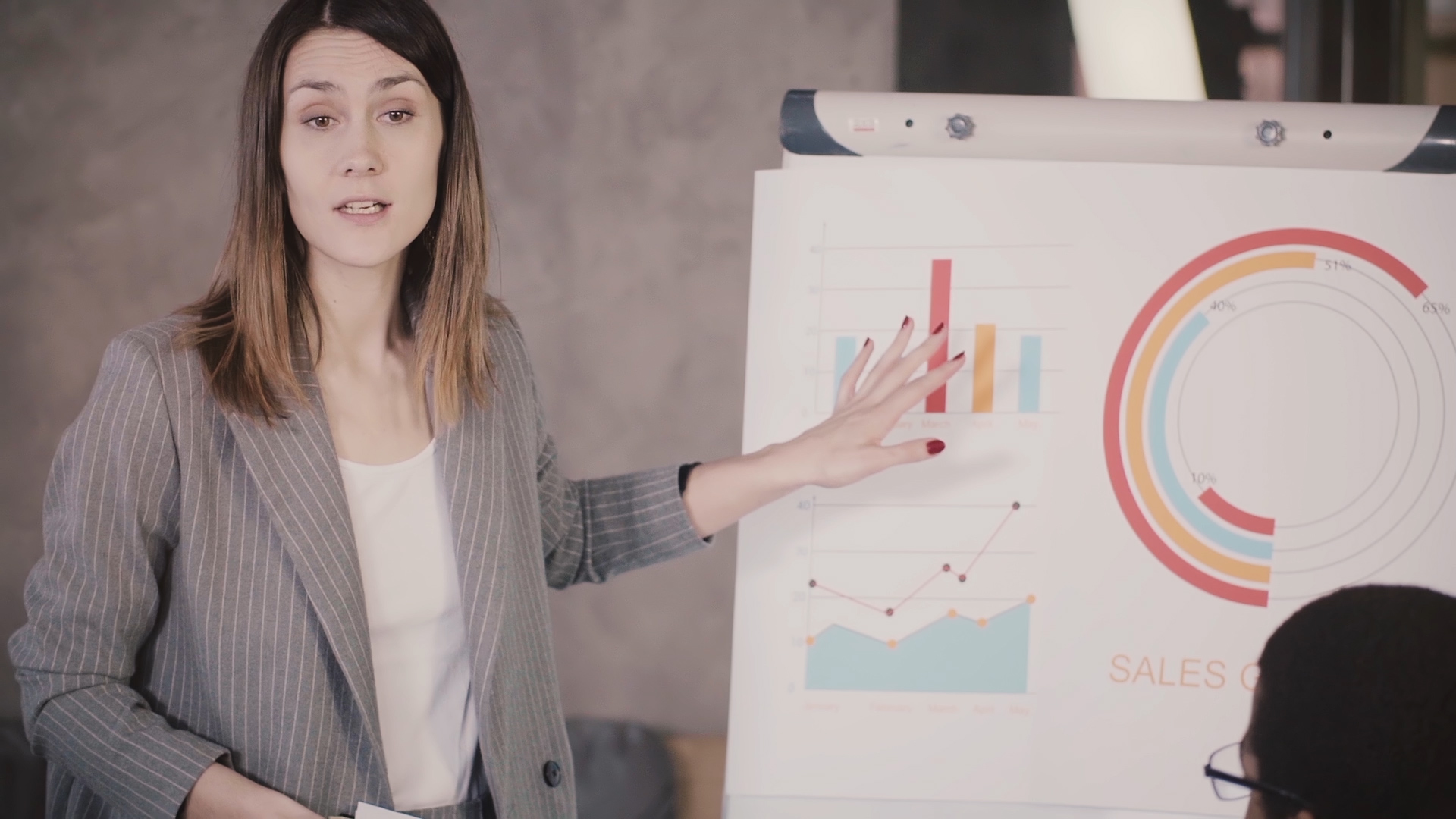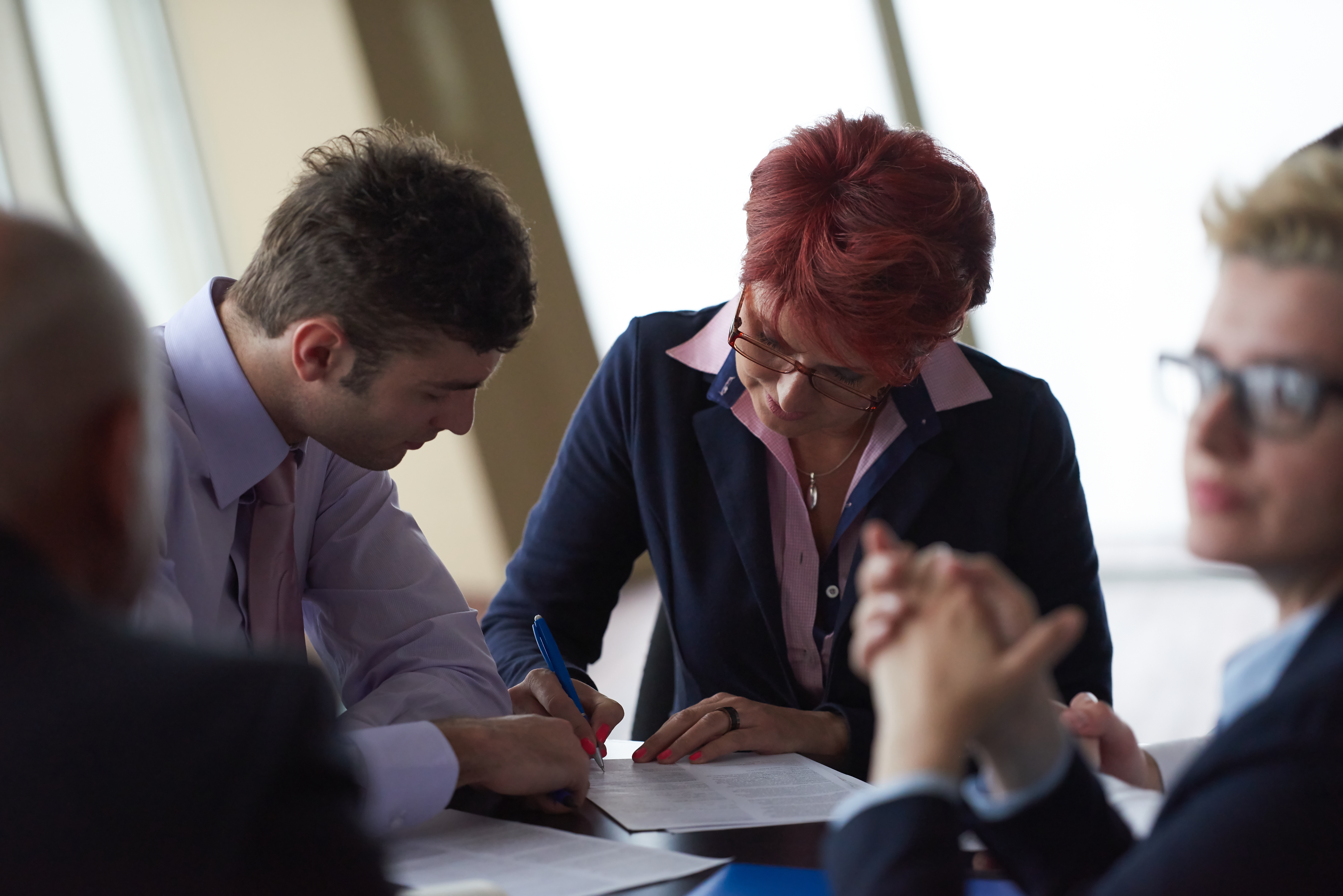 SO... WHAT'S THE CATCH?
You won't find another business out there like ResolveWealth, but it's not because it can't be done.
 It can - with over a decade's worth of connections and focus.
Since 2006, we've dominated the consulting world by helping thousands of investors and business owners improve their businesses, investment strategies, and financial services.
It's because of our strong ties with elite businesses, tax professionals, stock investors, coaches, and more that we are able and willing to find you customized solutions for extremely discounted rates - all without any compensation from you. 
There is no catch. This is just one of those wonderful, rare "win-win-win" situations. All you need to do is embrace it.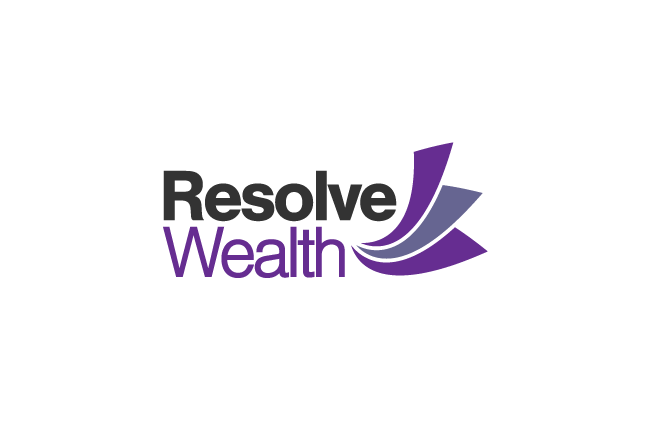 Resolve Wealth
Teamed with an advocacy group to help resolve debt, increase wealth and maintain independence.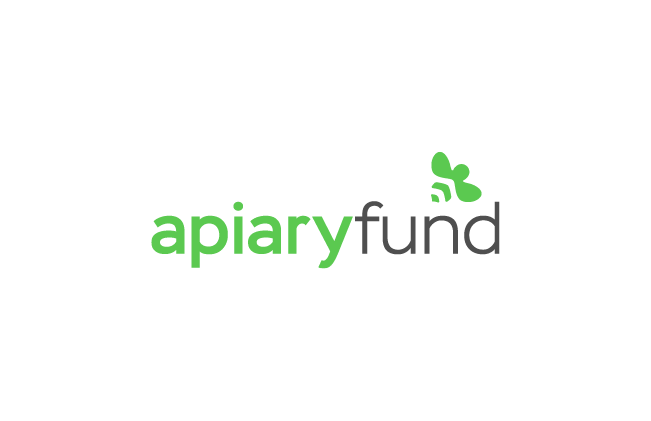 Apiary Fund
If you want to see trading in action sign up for Trader on the Street. If you want to learn how to trade yourself, come to Apiary Fund.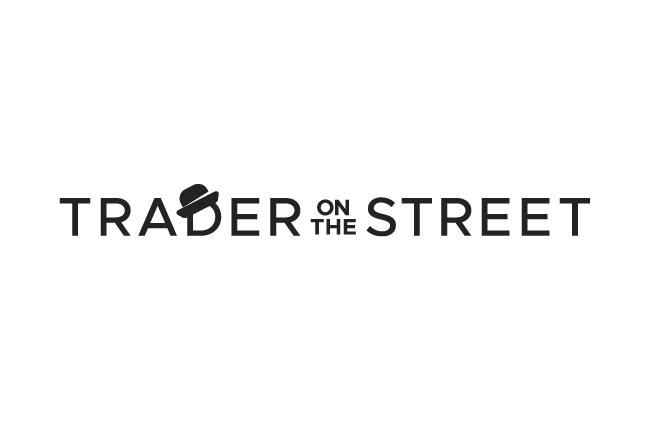 Trader on the Street
Trader on the Street is designed to show you how to make money consistently on the markets. You can see Shawn trade weekly in our Taprooms.